Regular price
Sale price
$2.00 USD
Unit price
per
Sale
Sold out
This article is extracted from EFFECTIVE MEDIATION ADVOCACY Student Edition. A full description of the text is set out below, The article covers THE crucial skills to be used in mediation advocacy. The article is 4 pages long.
Buy the article and get more about the whole book - and if you do choose to go on to buy the whole book, take the cost of this article off the price.
More about the book
Andrew Goodman's third and latest version of the classic text on mediation advocacy has been adapted into this student edition.
It is essential reading for students seeking to develop skills in representing parties at mediation, and to improve their competition skills.
With forewords by the Rt Hon Lord Dyson MR and Irena Vanenkova, executive director of the International Mediation Institute, and with appendices covering relevant European legislation, the new SCMA Mediation Advocacy Standards and the IMI's own practical tools for mediator selection and case management, this work is both an authoritative guide and a practical skills manual for students from many backgrounds.
" It provides the clearest possible grounding in the skills and practice of mediation, and the role of the advocate throughout the mediation process. It is compendious in scope and thoroughly practical in its advice. It should be seen to be the pre-eminent guide to practitioners who wish to develop and hone the specialist skills required of effective mediation advocates." Lord Justice Dyson, Foreword
As the sector has developed, so this ground-breaking work has been expanded to cover recent authorities and new ideas and to take in the assistance practitioners can obtain from such organisations as SCMA, AMATI and IMI who have endorsed the work.
Share
View full details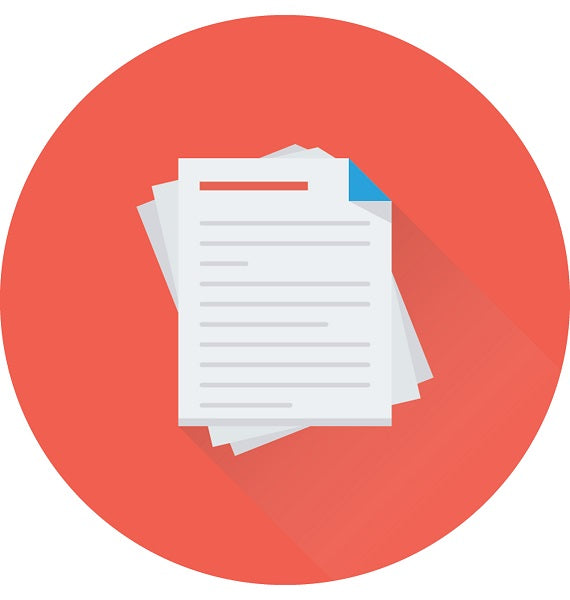 Contents
The description above outlines the contents of the article download - page 1 is the image to the right.
Once you buy, the article is delivered as a PDF instantly. A Discount Code is also delivered that you can use to buy the whole book if you wish.